MDR Gap Assessment Tool – Introduction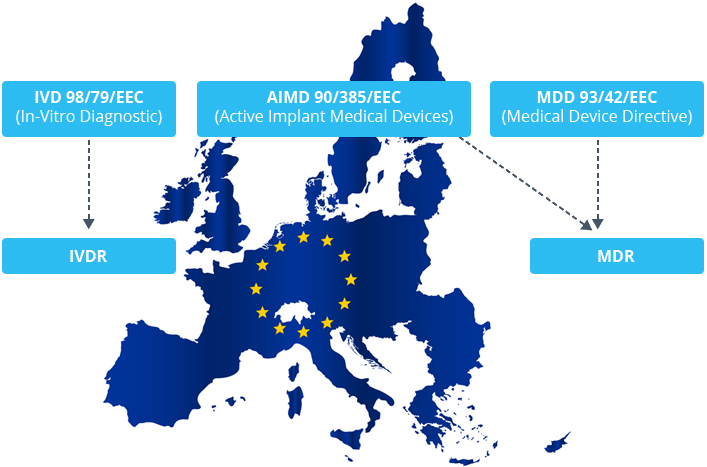 My name is Michael Galliker and in January 2017 I finished my Master of Advanced Studies in-MedTec. In context with my master thesis (master thesis of the year 2017, Bern University) and my experience in regulatory affairs I have developed a gap analysis tool which helps to implement the new medical device regulation (MDR) into the company I'm working for.
As you are aware, the European medical device industry will undergo significant change as a result of the new medical device regulation which is currently finalised since May 26th, 2017. As the name suggests, it is a regulation and no longer a directive and all medical device companies have to adhere to this new regulation. Companies not following the new rules will no longer be allowed to sell their medical products in the European Union. This legislation change have a big influence on European businesses. In order to find all gaps within a company a complete gap analysis is required. This is exactly where my Excel based gap analysis tool will be of great support and will find all gaps immediately.